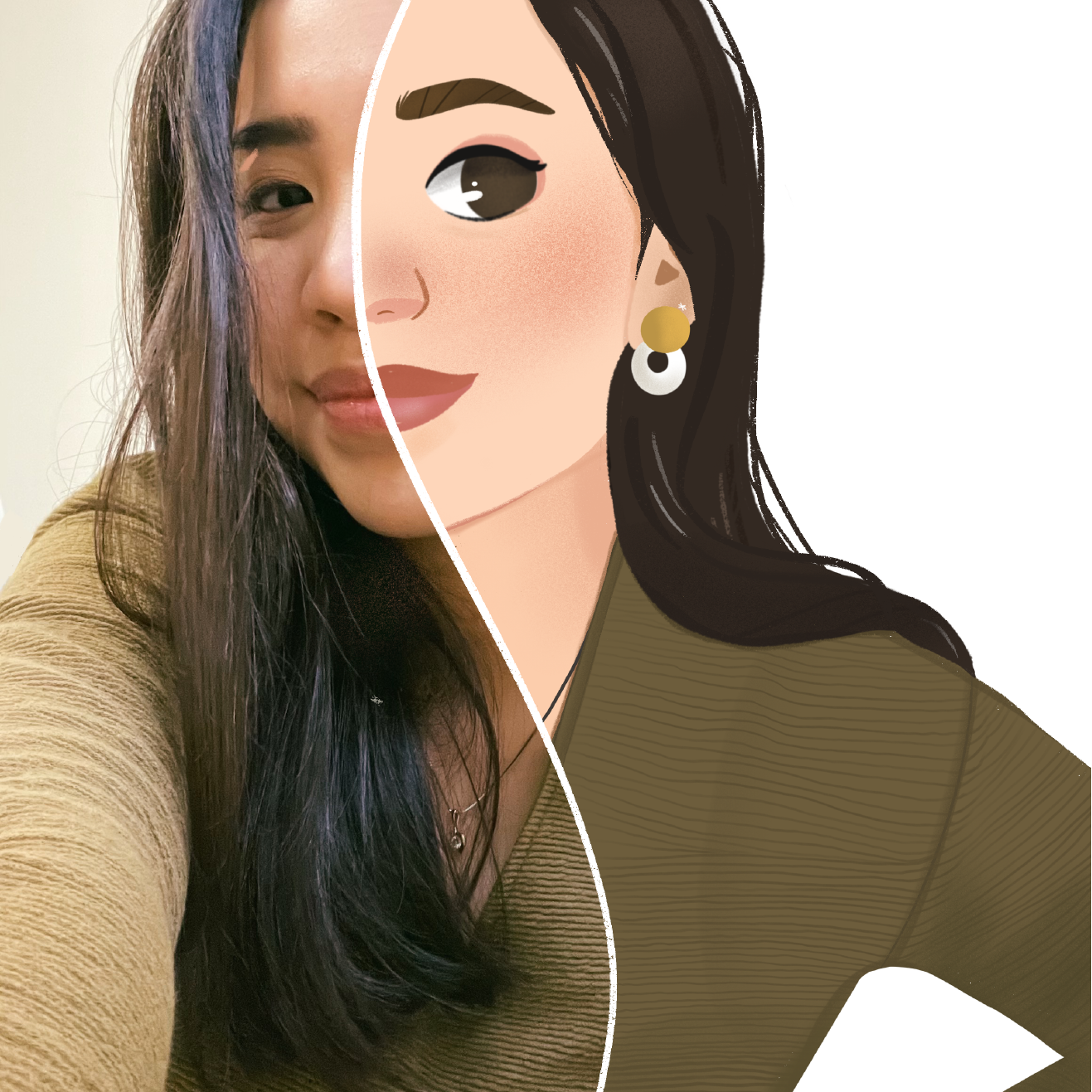 I'm Jessica, a graphic designer and illustrator based in the greater Seattle area. I've worked on a range of projects such as: branding, packaging, illustrations, and social media content creation. Currently working as a graphic designer at Gold Creek Community Church.
I see design as a way to express all my thoughts and feelings. I love curating ideas to craft and bring brands alive.
Aside from designing, I will be at a coffee shop, sitting at my couch watching Netflix, or wandering outdoors in the beautiful Pacific Northwest.
"We are artists, because God is." — Peter Kreeft